Located in Marion, Illinois, Smith Hafeli serves the Construction Management, General Contracting and Design-Build needs of the Southern Illinois Region as well as the Midwest United States.  Led by Aaron Smith and former United States Air Force Col. Lance Hafeli, the company holds organization and the commitment to timeline and project budget in very high regard.  From regional medical facilities to schools and private enterprises, Smith Hafeli projects all share the common fingerprint of excellence in build quality, design and the overall delivery of project goals. 
Our team at Smith Hafeli is

experienced and educated
We don't just do it,

we've done it
Experience &
Qualifications
Smith Hafeli is a regional leader in Construction Management, General Contracting and Design-Build services. Our team is experienced, educated, and equipped to oversee a multitude of construction applications from pre-construction to closeout. 
While Smith Hafeli has overseen tens of millions of dollars in construction work during it's history, it is the experience of our president, Retired Colonel Lance Hafeli that makes the Smith Hafeli difference. During his 27-year military career, Col. Hafeli oversaw billions of dollars in construction work. With a career during which he was responsible for engineering services that supported military bases (from Landscaping to Structures) and construction for U.S. Central Command in Afghanistan during Operation Enduring Freedom (in the billions of dollars), Col. Hafeli successfully delivered construction work on-time and on-budget when the stakes mattered most.
Col. Hafeli has taken his background in construction, architecture, and leadership and infused Smith Hafeli with a culture that understands how to meet the end-user's needs efficiently and effectively.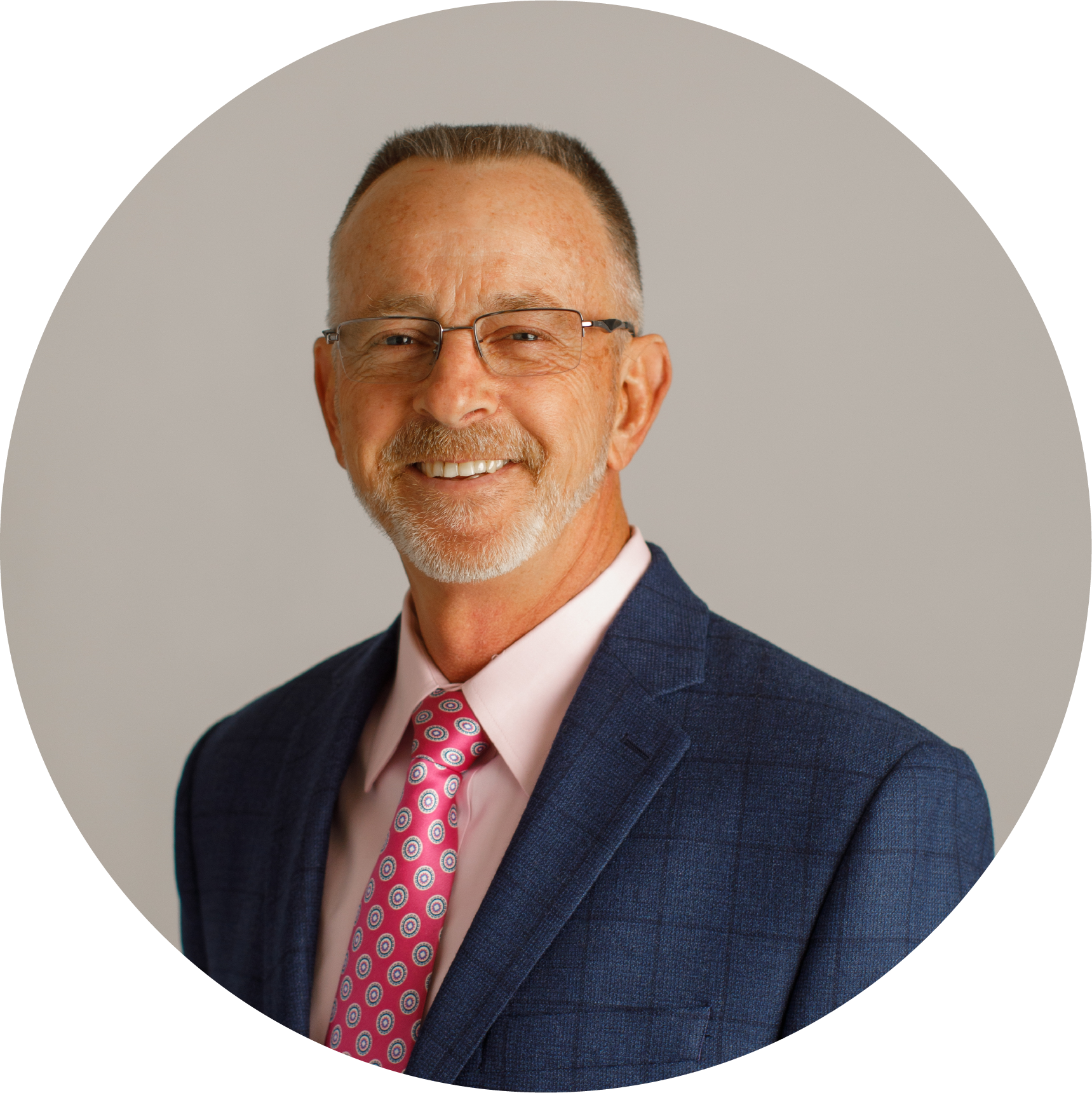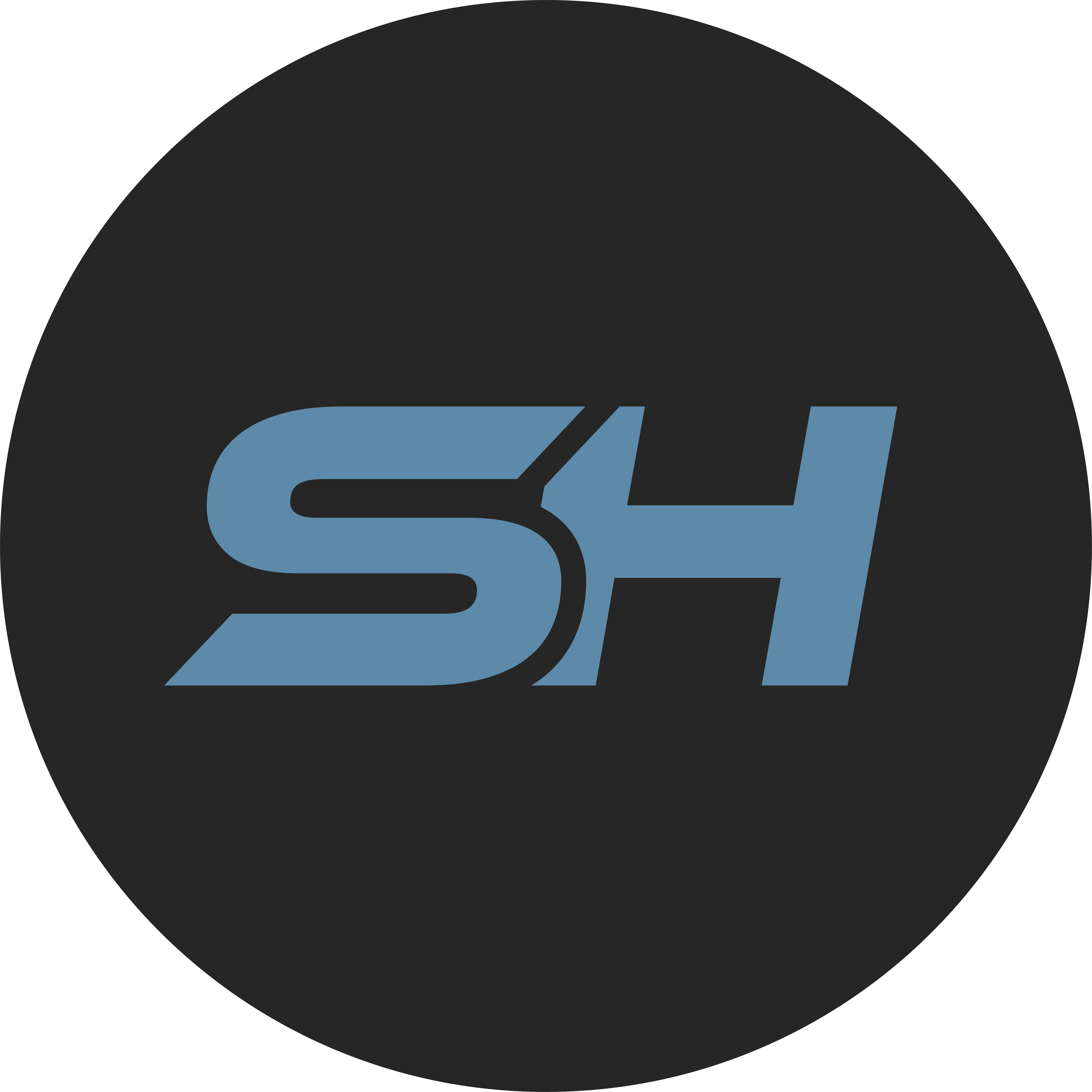 Prior to joining Smith Hafeli, Col. Lance Hafeli ended his 27-year military career assigned in southwest Asia, serving in Civil Engineering and Operational Contracting Contingency Planning and Execution in support of U.S. Air Forces. He was assigned to the U.S. Central Command area of responsibility and Operations Enduring Freedom and New Dawn. Hafeli was entrusted as the overseer of military construction projects valued at more than $1.6 Billion and provided validation, sourcing, and utilization for more than 3,000 Airmen in the United States Airforce.

Education:
B.S. Architecture, University of Illinois (Champaign, IL)
M.A. Technical and Occupational Education, University of Southern Mississippi
M.A. Military Operational Art & Science, USAF Air University
M.A. Strategic Studies, USAF Air University
Aaron Smith is an organizational specialist with a background in Construction Project Management.  Smith holds a Masters of Business Administration from Southern Illinois University at Carbondale with an emphasis in supply chain management. As a Project Manager, Aaron has overseen projects ranging in size and scope up to $23MM.  During his career, Smith has helped to oversee multi-phase projects ranging in size and scope up to $65MM.   Mr. Smith serves on the Board of Trustees for John A. Logan College (Carterville, IL), as well as on the Board of Directors for Marion Rotary Club (Marion, IL). In September of 2021, Smith announced his campaign for State Representative for Illinois' 118 District.

Education:
B.S. History, Southern Illinois University
M.A. Business Administration, Southern Illinois University