We are leading

by example.
From Asia all the way to the Heartland, our talented team has valuable experience in civil engineering, operational contracting, contingency planning, and execution of all of our projects from start to finish.
At the core of Smith Hafeli is Construction Management services. Smith Hafeli works with clients throughout the Midwest to help determine project scope, establish budget, scheduling. Working together with client administrators, we will advise and establish performance requirements as well as help select the subcontractors and vendors most equipped to deliver the project on time and budget. During the project, Smith Hafeli is your partner in performance. We will lean on our 30+ years of experience to implement operational procedures aimed at delivering resource efficiency, as well as communication strategies for team members on all levels of the project.
Smith Hafeli is a General Contractor with experience in projects of all size. You can rest assured that a Smith Hafeli project will be done on time and on budget. We make sure that all assets are in place and that responsible, skilled subcontractors are on the job at all times. From start to finish, Smith Hafeli will work to ensure quality, efficiency and safety for all involved on the job.
One name, one result. Quality. Smith Hafeli is a qualified Design Build company capable in overseeing a project from concept to competition under one roof. Our team includes architects, project managers and doers capable to bring your vision to reality. Choosing Smith Hafeli as your Design Build company will result in extraordinary projects that are timely, well-constructed and can often save quite a bit of money when compared to "Design-Bid-Build" projects. We have extensive experience in Design-Build on jobs ranging from Schools to Medical Facilities to General Infrastructure projects.
Smith Hafeli can help customers to get numerous, commonly encountered construction projects done faster, with fewer complications, and with improved outcomes. In doing so, we can help reduce time, duplication, cost and errors associated with engineering, design, contract procurement and project execution.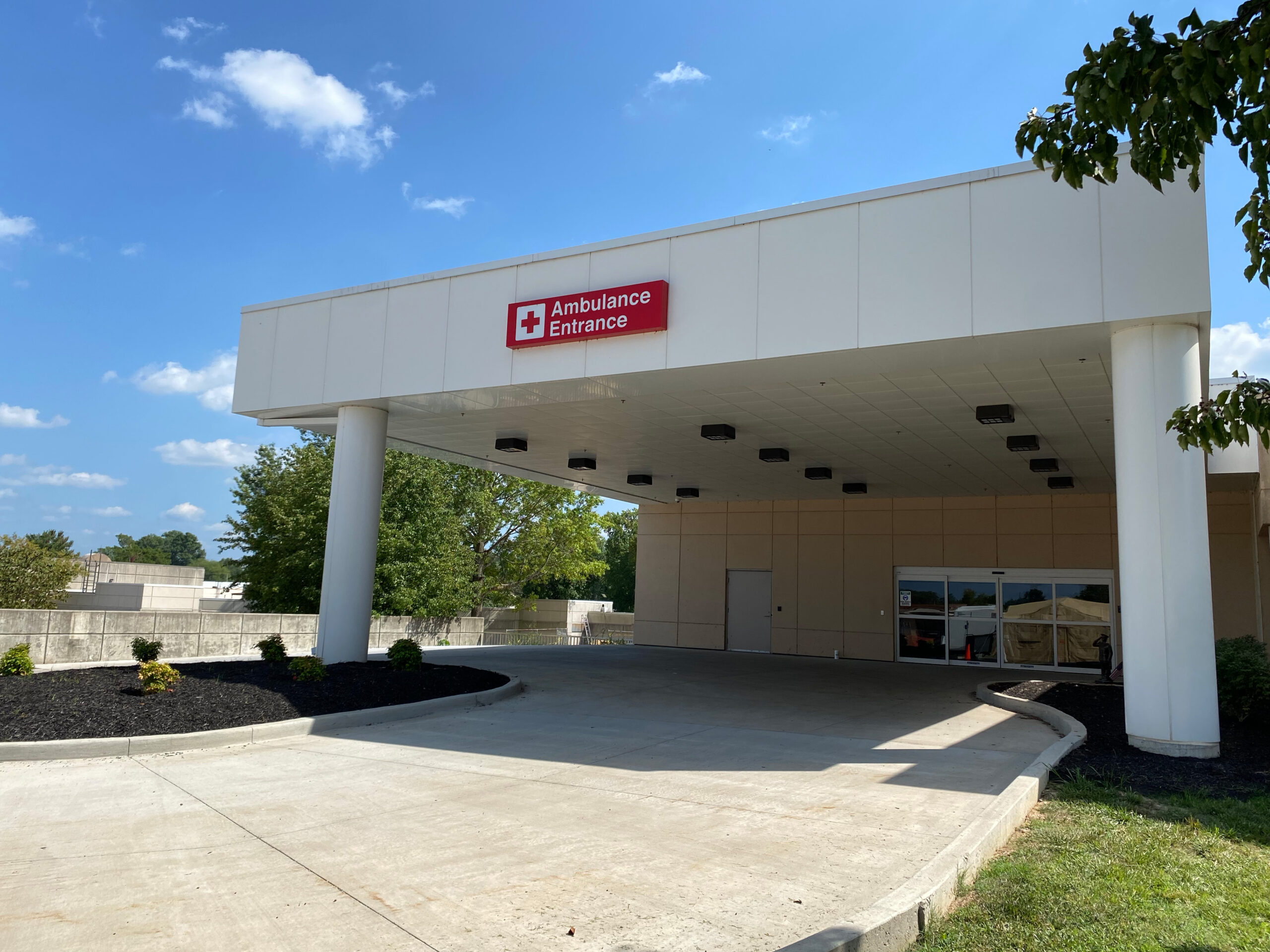 Marion VA Hospital Emergency Department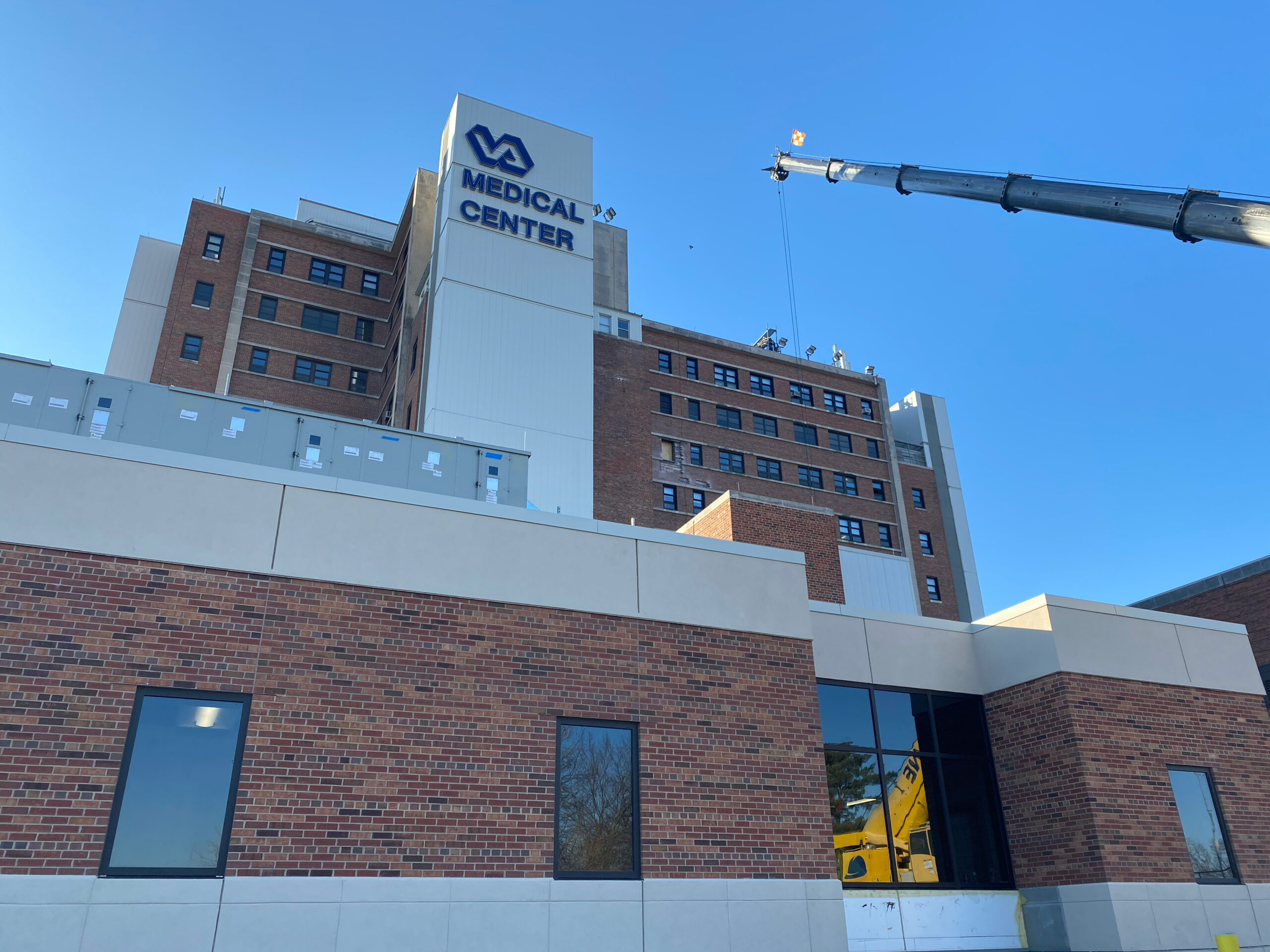 Kansas City VA Hospital Mental Health Clinic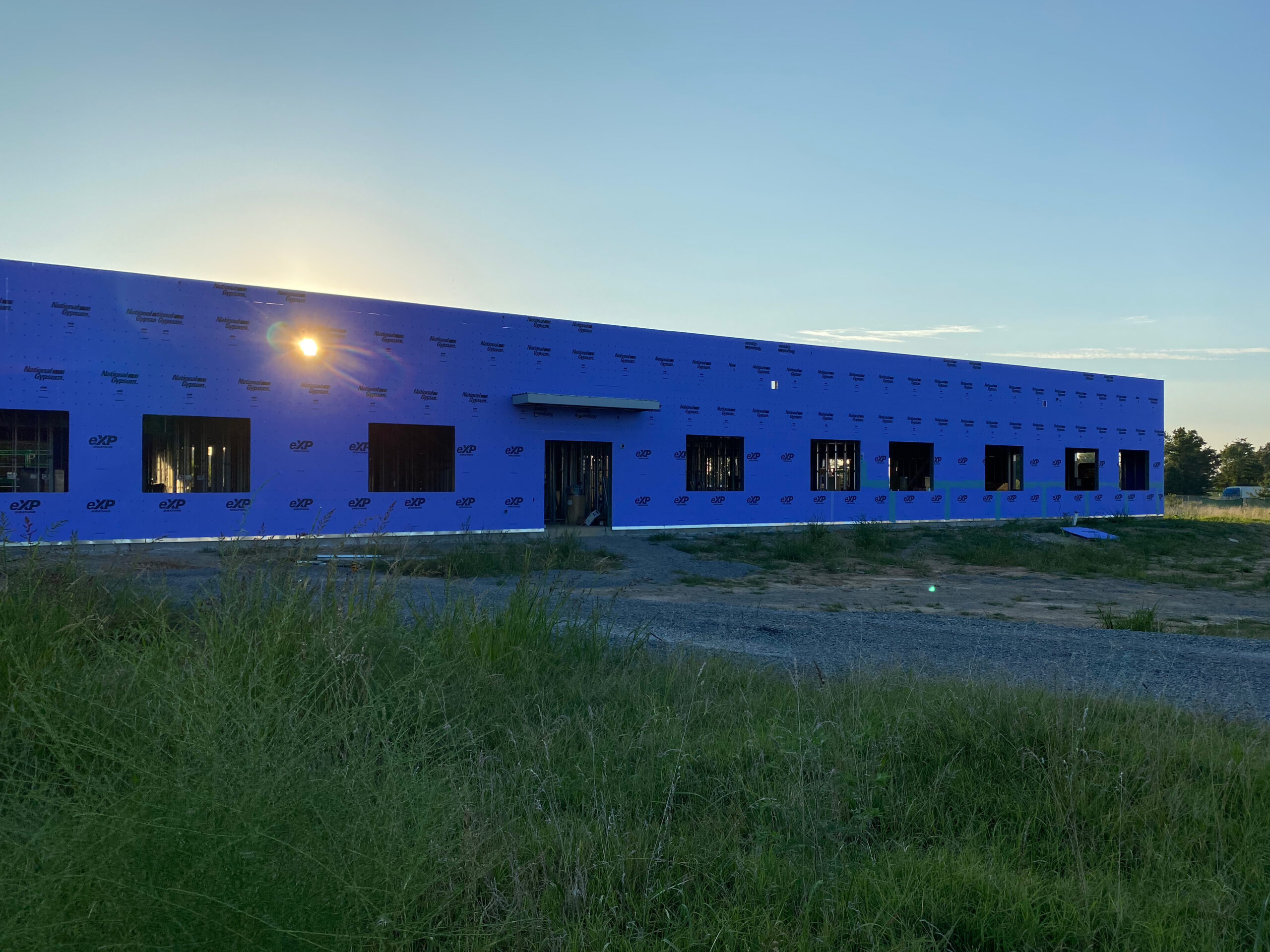 Boys and Girls Club of Southern Illinois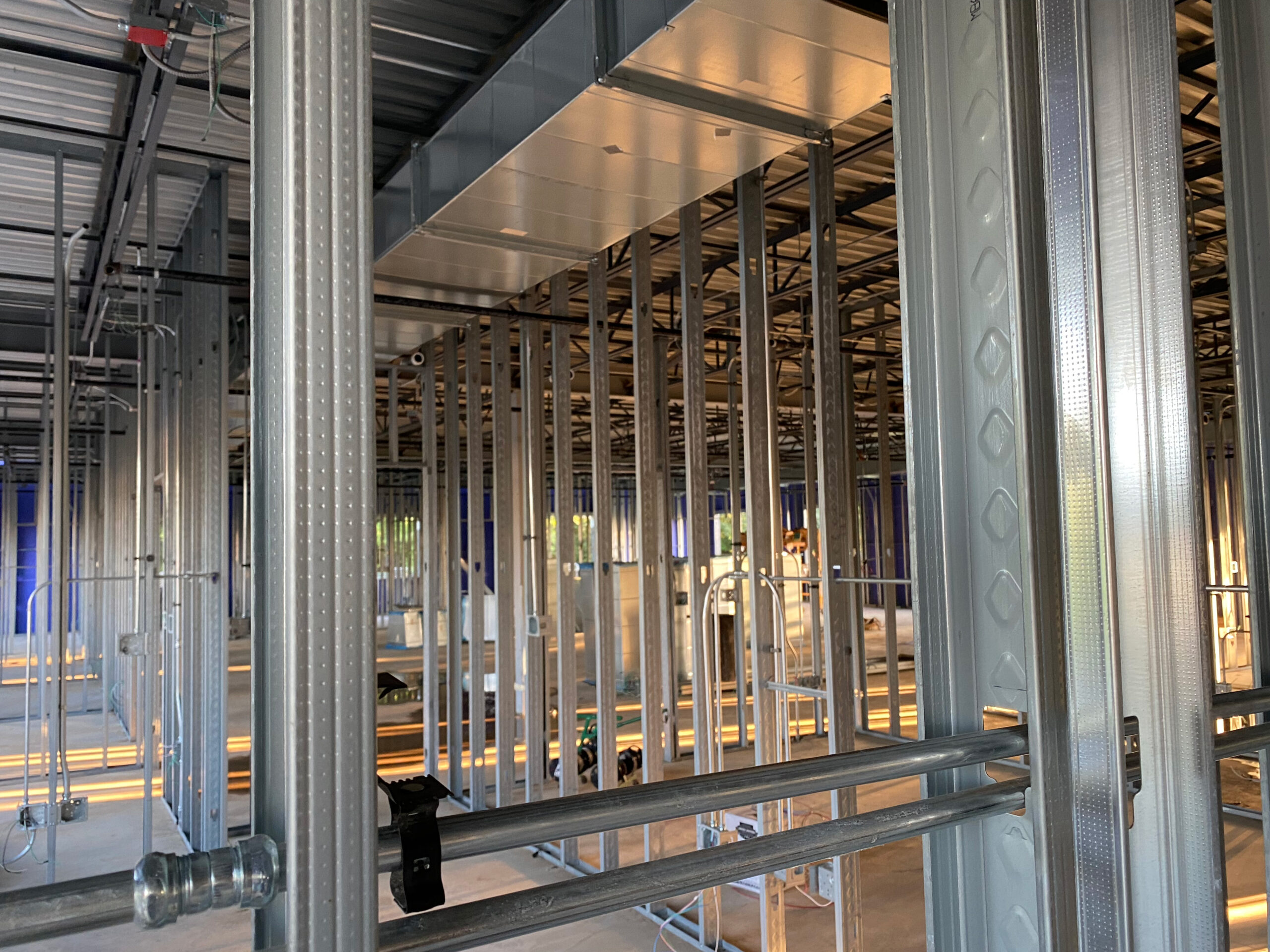 Infrastructure Renovation of Laundry Building 153 - Leavenworth, KS